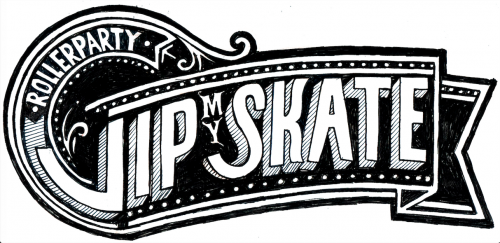 FRIDAY, JULY 9, 2021
LIBERTY ROLLER RINK, 542 RUE LOUIS SAINT JUST, 60740 SAINT-MAXIMIN
08:00pm – 04:00 am

VIP MY SKATE! is always a cosy place, a perfect floor and a modern DJ set straight from the roller-rinks.
The best skaters are there to train you on the track and get you in the mood!
Pre-sale entrance 25€ for the night from 20h00 to 04h00
Skate rental while stocks last 4€.